What You Need to Know About Carthage High Net Worth Insurance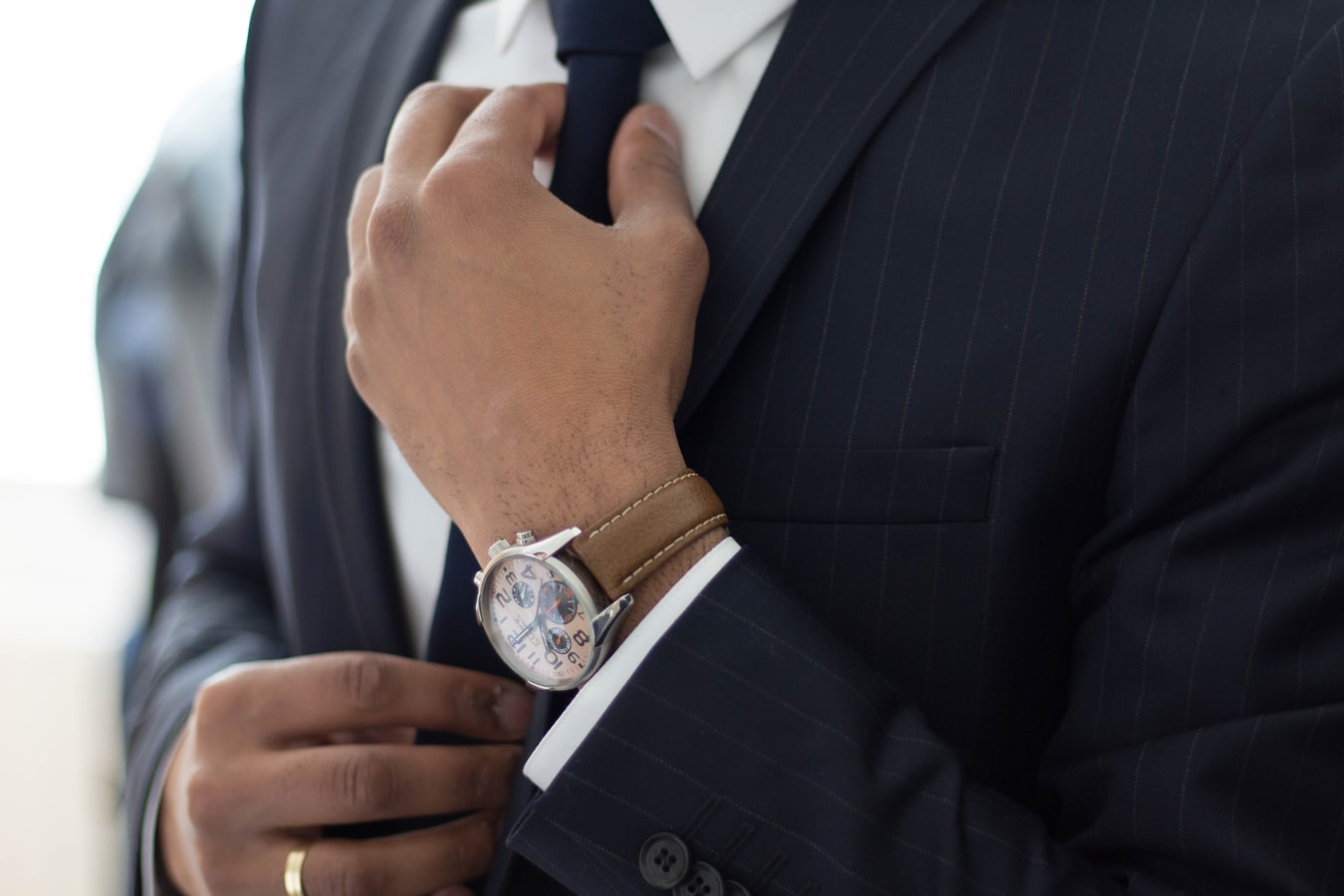 Texas high-net worth insurance is an often-underutilized asset. Success is a wonderful thing, but being successful and having affluence does not mean that you are exempt from unexpected issues and disasters. If you are a high-net-worth individual, you need to understand the benefits that the right insurance coverage can offer you and your family. 
High-net-worth households are all too often under-protected, but the good news is you don't have to add yours to that list. Ensuring that you have the right insurance policy for your unique needs is not only beneficial – it is necessary in order to protect all that you have built. Don't wait for a catastrophe to occur to realize how important it is to protect yourself and your family; instead, take a proactive approach and seek out the best policy for your needs. 
How the Right High Net Worth Insurance Can Help You in Carthage, Texas 
A high-net-worth household has unique concerns and priorities, and those are both valid and important. When you have the right insurance coverage for your household, you don't have to spend unnecessary hours worrying over a future you cannot control.
Your

primary home, secondary home, and vacation homes

all

need to be sufficiently protected. Your primary home requires ample coverage, but don't under-insure your secondary home and your vacation home. Having the

right

home insurance coverage

for all of your dwellings is not something to compromise on. 
Insurance

coverage for

private collections and collectibles

is invaluable

when it comes to protecting your priceless collections. If you have, for example, an extensive art collection, you cannot afford to allow damage or theft to destroy all of that value in the blink of an eye. Fortunately, with Carthage high-net-worth insurance, you can have the all-important coverage those belongings require. 
No one hopes to encounter

identity theft

, but for a high-net-worth household like yours, it can be absolutely detrimental. Don't allow the dangers of identity theft to throw your family for a loop when you can be prepared to handle those types of situations. Being armed with the right coverage can help you to deal with any unpleasant identity theft scenarios that arise. 
Coverage for

kidnap and ransom

situations is an incredibly invaluable facet of Texas high-net-worth insurance. As horrifying and distasteful as it is to imagine needing this coverage, it could save your life one day. Since having ample coverage for kidnap and ransom situations is absolutely vital, you cannot afford to have less than the best coverage in this area.
High-end furniture

and other costly items like rugs and furs need to be sufficiently covered as well because you can be out thousands of dollars if something happens and you don't have the right insurance protection in place. You should not have to waste valuable time worrying about whether or not your coverage is sufficient should something happen to those belongings. 
Being prepared for the unexpected also means protecting your vehicles.

High-end autos

require more

insurance coverage than ordinary vehicles, so why wouldn't you give your high-end car the extra protection it needs? Your classy, valuable automobiles deserve to be protected by coverage that takes their value into proper consideration – and you deserve the peace of mind that comes with having the right protection in place. 
Your high-net-worth household needs to be safeguarded from mishaps and catastrophes, and having not only good insurance but the right insurance policy for your situation is an invaluable part of setting your family up to thrive. While you cannot foretell the future, you can be ready for it – and that can make all the difference. 
The Right High Net Worth Insurance Coverage For Your Specific Situation 
As a high-net-worth individual, you have concerns that many people don't have to think about on a daily basis. Talk with your Patterson insurance agent about your unique situation; you should not have to settle for anything less than the right insurance policy for your life in Carthage. While you take pains to ensure that your household is well provided for, you cannot control the future. A policy that fits your needs is worth searching out and finding, and at Patterson Insurance, we're here to help you with that. 
You can call our Carthage team at (903) 693-3831 or our Seven Points team at (903) 432-2436 today; contact us today so that we can help you find the high-net-worth insurance that you need in Carthage, Texas. Your household deserves only the best.