Sulphur Springs Disability Insurance: Getting the Protection You Deserve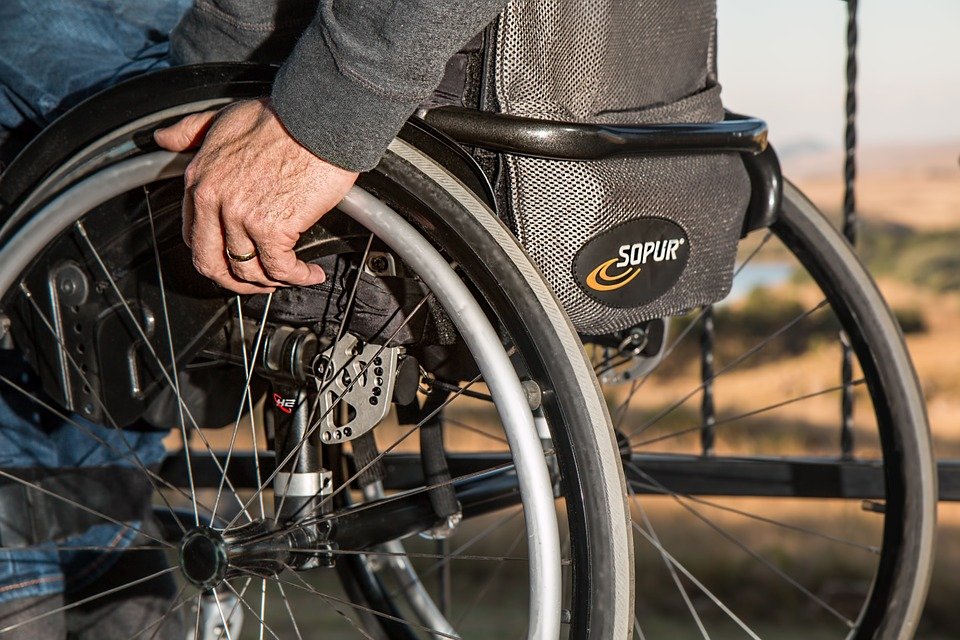 We know that the unknown can throw a wrench in our plans when we least expect it. That's why Texas disability insurance is an invaluable aspect of protecting yourself from the mishaps and disasters that can arise at the worst moments. Did you know that you are three times more likely to face a disability issue in your working lifetime than you are to die before the age of 65 years old? It's true, but not a fact many individuals consider when planning for the years ahead. No one wants to think about potential issues arising in the future, especially when those issues involve your well-being and capacity. However, as a responsible breadwinner, taking the right steps to protect yourself is a must. 
Disability insurance is vital when it comes to making certain that your income is protected in the event you can no longer work due to a debilitating injury or illness. Just as you want to have the right life insurance in place, you need to have the insurance coverage that can help you live your life even if a disability issue comes up in the future. The loss of your livelihood, whether it's a partial or complete loss, is a frightening thing to imagine, but being prepared can enable you to go about your daily life without being caught off guard by an accident or other catastrophe. 
Protecting Yourself With the Right Disability Insurance Coverage
The fact is, you cannot know what will come up down the road, and trying to predict the future is a fool's errand. You want peace of mind, and having the right policy for your needs is extremely important and having ample disability coverage can make a tangible difference in your life. 
You can get

long term disability coverage,

which has a maximum benefit period that can range from several years to the rest of your life. No one wants to think that one day they could be permanently disabled, but being prepared for that possibility could make a night-and-day difference when catastrophes come knocking on your door. Don't put off until tomorrow what you can do today; make sure that you are well-prepared for this eventuality. Hopefully you never experience such a situation, but you deserve to be ready should it come. 
You can also get

short term disability coverage,

which has a maximum benefit period of up to (but not exceeding) two years. You may experience a disability situation that isn't permanent, and short term disability can help you get through that tough time until you are able to get back to work again.
Having the right disability insurance coverage for your situation means that should you sustain an injury that takes you out of the workforce, you can have

the means to move forward with your life

in Sulphur Springs. Your income is no insignificant thing for your household, and you need to be able to continue to move forward should you suffer a disability. 
You don't want to be without the right disability coverage for your situation, and you are right to not settle for anything less than the best protection for your unique situation. While disability insurance can be incredibly confusing on your own, you don't have to find the right policy alone. Your Patterson insurance agent can walk you through the ins and outs of good Sulphur Springs disability insurance and help you find the coverage that fits your situation like a glove.
Finding the Best Disability Insurance For Your Situation
Life is full of the unexpected, and you deserve to be able to protect yourself from the unknowns that life brings, and the right disability insurance is an important cornerstone of safeguarding yourself and your family. 
Disability insurance is too important to push onto the backburner, and since there are many different facets of disability insurance, you need to implement the best coverage for your specific needs. Here at Patterson Insurance, we believe that you should have the right coverage to protect you from the devastation that injuries and other such calamity can wreak on your wellbeing. You can call our Carthage team at (903) 693-3831 or our Seven Points team at (903) 432-2436; contact us so that we can help you find the best disability insurance for your situation in Sulphur Springs, Texas.