Staying Scary Safe this Halloween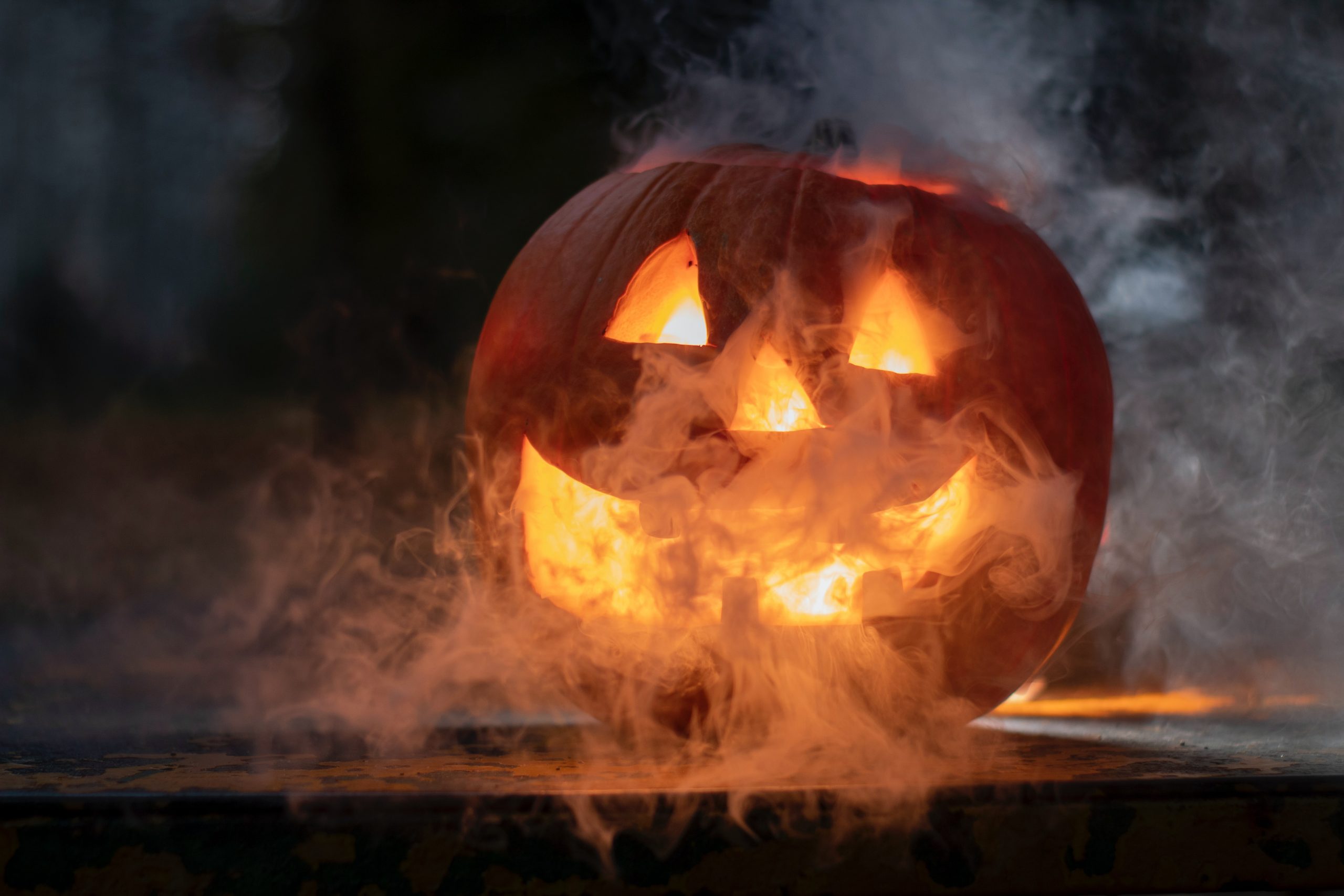 Halloween is the night of scary fun and trick-or-treating. On this spooky night, the neighborhood streets are flooded with about 41 million dressed-up children and adults ready to have fun every year. You do not have to be a statistical wizard to realize that many people present a great number of risks. Not only is Halloween one of the most celebrated holidays, but it is also one of the most dangerous for pedestrians. Read on to learn about how to keep children, yourself, and others scary safe this Halloween.
Halloween Child Pedestrian Fatalities
On Halloween night, children ages 1 to 18 are twice as likely to be struck by a car and killed than any other night. Those ages 12 to 15 are less likely to be supervised by an adult on this holiday night, making up 32% of child pedestrian deaths. The average number of child pedestrian fatalities for Halloween is 5.5 children compared to the average of any other night at 2.6 child fatalities. This statistic is not all that shocking, as we know there are many, many more children on the streets on this spooky night. However, we should all do what we can to protect these precious kiddos from the dangers that surround Halloween (and every other day).
Tips to Keep Your Child Safe this Halloween
If your child is going trick-or-treating, here are a few things you can do to help protect them:
Talk to your kiddos about Halloween safety and what to do and not to do. Go trick-or-treating with your child and supervise them.
Encourage your child to wear a bright-colored costume or carry a flashlight while roaming the neighborhoods. This will help drivers to see them in the darkness and avoid them on the roads.
Be sure to use the sidewalks and crosswalks when crossing the streets if available. If there are no sidewalks, walk facing the oncoming traffic but far away from the road.
Driving Accidents on Halloween
Halloween is one of the most celebrated times of the year. About 60 million adults that celebrate this ghostly night attend a party or a concert. At no surprise, most of these adults will be consuming alcohol and could be responsible for tragic events if they choose to get behind the wheel. According to Edgar Snyder and Associates, drunk drivers make up 23% of Halloween pedestrian fatalities. Be responsible and do not drink and drive! There are so many alternatives for drunk driving such as calling an Uber or Lyft, a cab or calling a sober friend or family member to pick you up. Driving under the influence can cost you your driver's license, jail time, fines, higher auto insurance rates, or worst case, you or someone else's life.
Driving Safe this Halloween
If you are going to be driving during trick-or-treating hours here are a few things you can do:
DO NOT text and drive.
Be sure to closely follow all street signs and signals and closely watch the road.
If you are going to be cruising through neighborhoods, drive slowly and cautiously.
Come up with a plan to get you, your family, and your friends home if you are going to be attending any events that may involve alcoholic beverages.
Everyone wants to have fun celebrating Halloween, but we can all do so responsibly! We do not want you to have an accident or hurt yourself or anyone else. Please be on alert this Halloween, watch the road closely and stay scary safe!